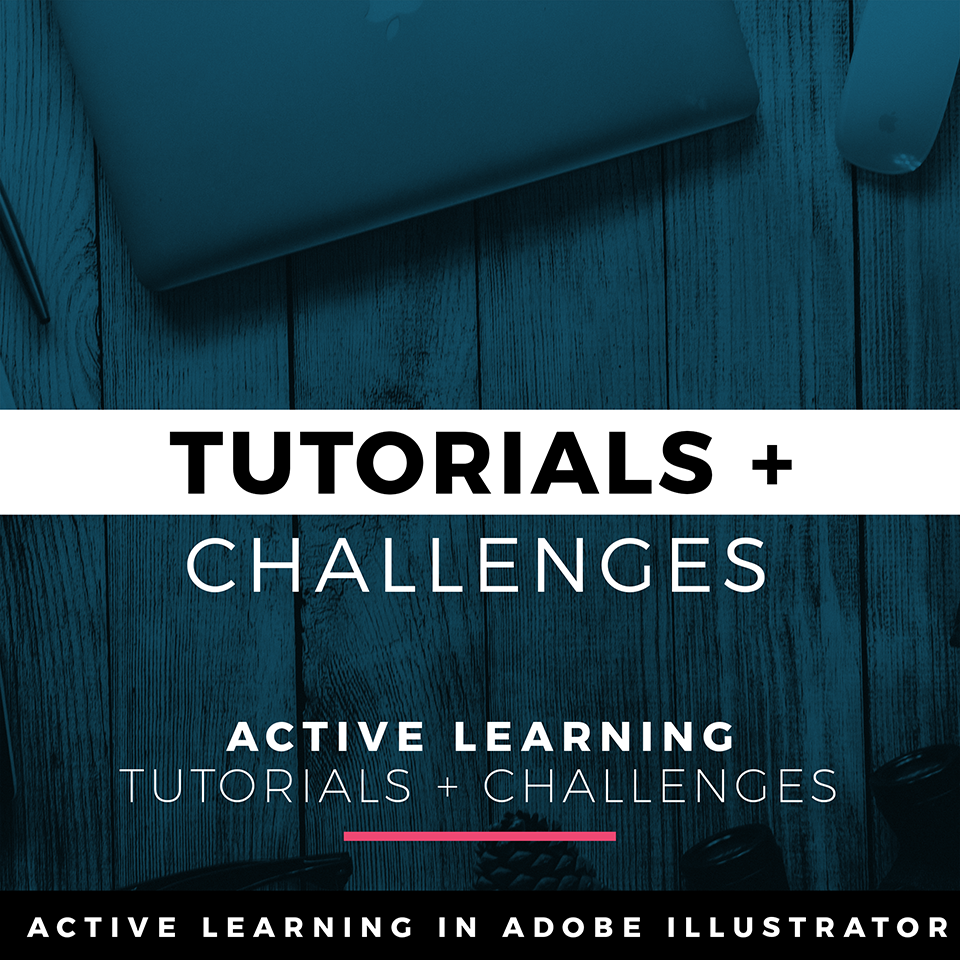 TUTORIALS + CHALLENGES
Active Learning is for those of you who like to "Learn by Doing." This is all Teaching 101, the more you apply what you just learned, the more you will remember it.
Our Tutorials + Challenges include our Advanced Coloring and Value Steps which is missing at the end of a lot of our videos. Access full-length versions of any of our Tutorials + Challenges. I do have another preview page of Clickable Thumbnails.
We actually have a lot of you who have already picked up your Illustrator Brushes and are looking for the next step in the process. The Tutorials and Challenges is the missing 39 Hours of content from YouTube which is our Advanced Coloring and Full-Length Step by Steps. This is a nice add on to your Illustrator Brushes.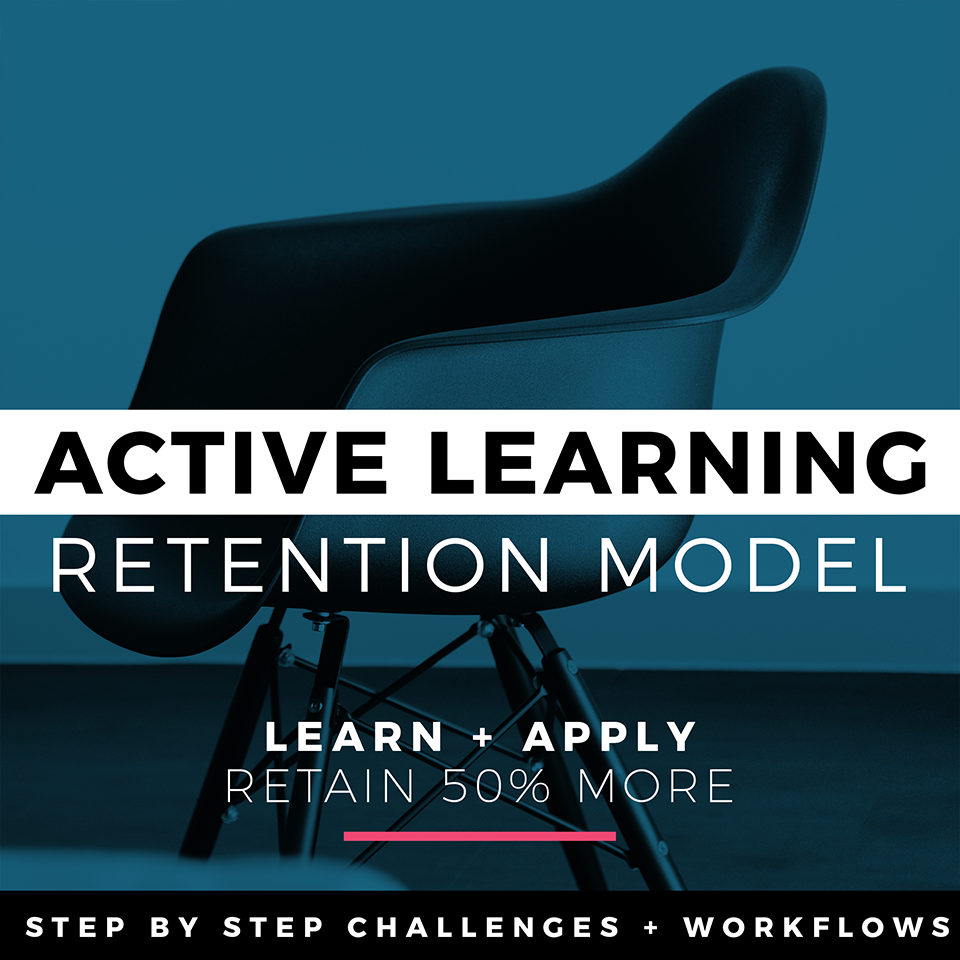 FOLLOW ALONG
Active Learning (step by steps) follows along to our Linear Workflow Model. Active Learning is a retention model to teach someone a new subject quickly by Learning and Immediately Applying the Information. This is for those of you who like to Learn by Doing.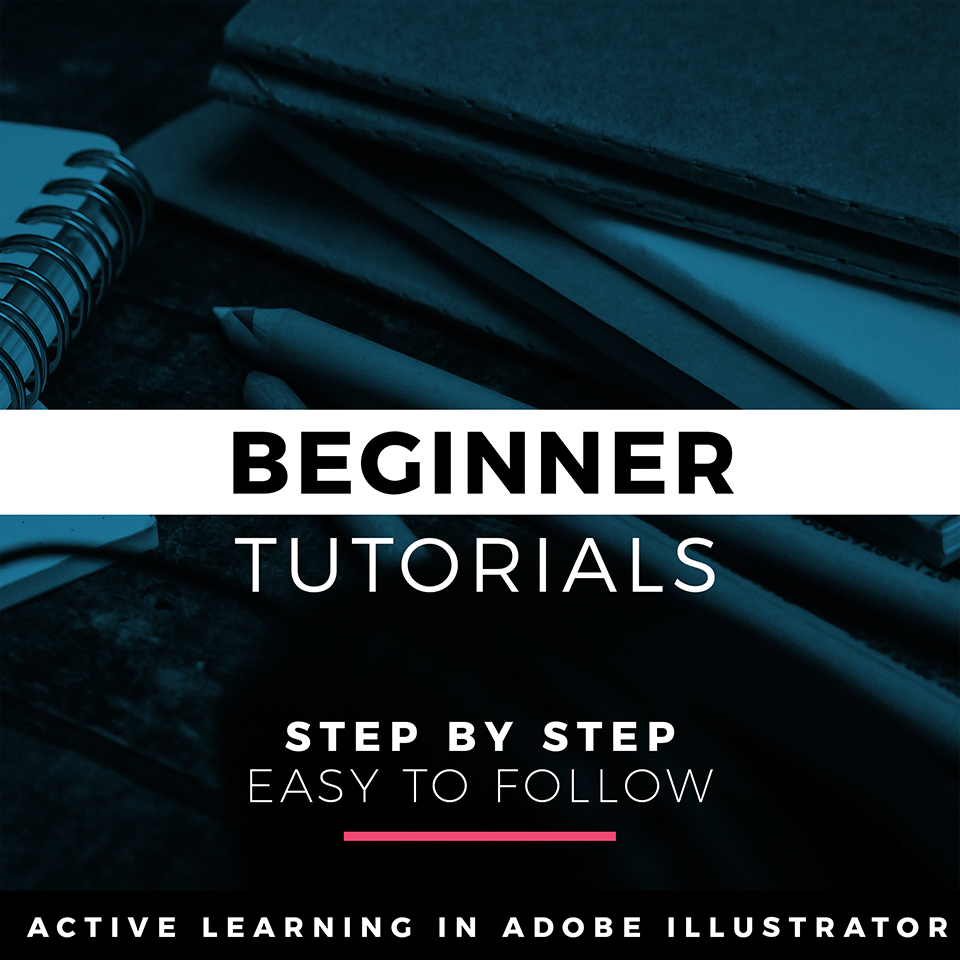 BEGINNER TO ADVANCED
There are different levels of tutorials for you to Advance through as you feel more confident. The Thumbnails are already arranged by Tool-Based Workflow and Ease of Use. All of our Tutorials and Challenges are designed for you to be able follow along no matter what you experience level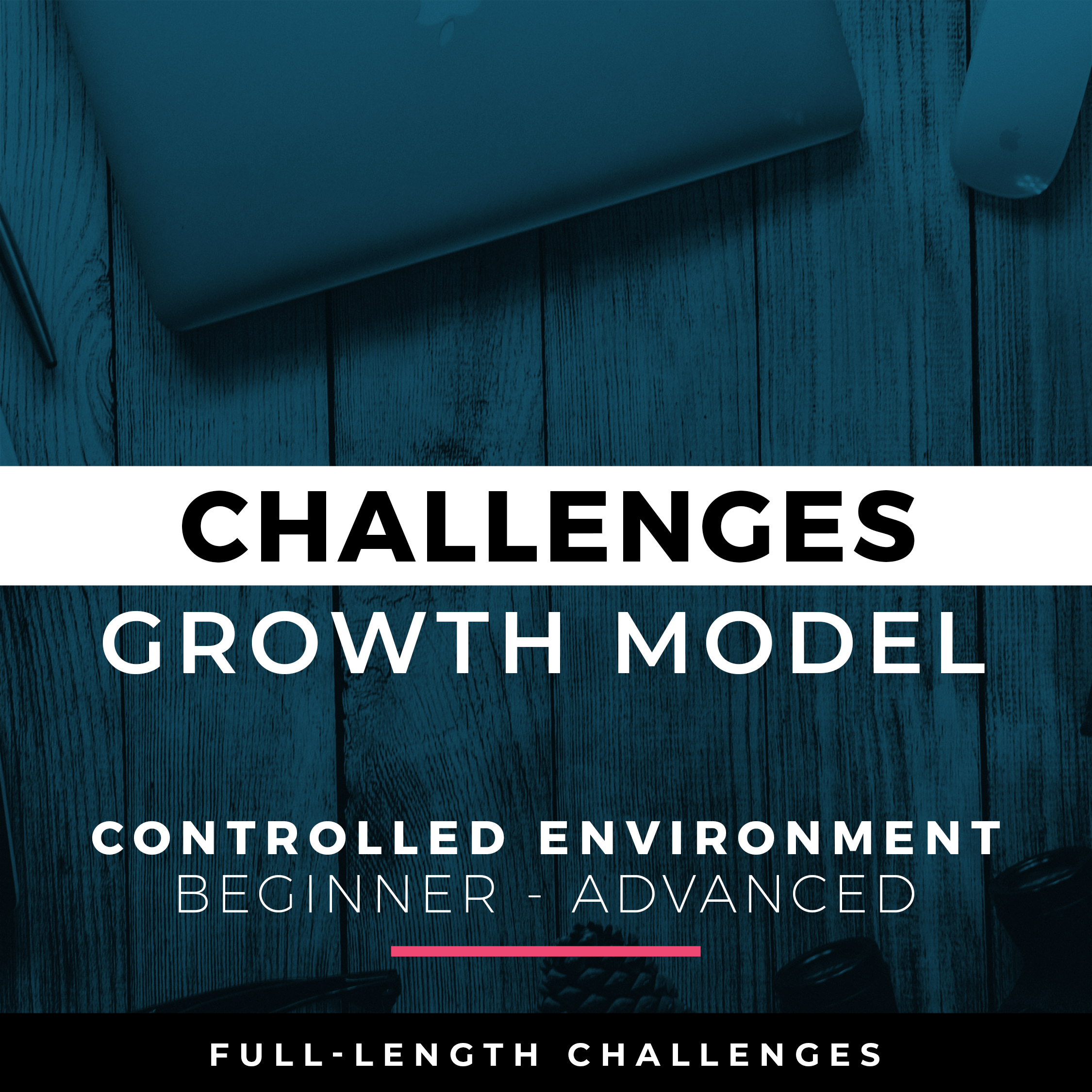 TUTORIALS + CHALLENGES
The idea behind Challenges was to walk a new learner through more complicated steps so we can get you through all of the complicated tasks together. This is a way of speeding up the learning curve by advancing you through the Growth Models together in a step by step format.
RESOURCES FOLDER
Step 1: Download Folder.You will see the first section labeled as the Resource Folder. Click on the Section to locate the Zipped Folder and Download by simply clicking on the Pink File. It usually takes less than 30 seconds depending on your internet speed.
Step #2: Extract All
Done: That is it. You are all done with the download process for the folder. Click on the tutorial or Challenge you would like to complete for the day and follow along to the Full-Length Step by Step.
Troubleshooting: The tendency is to want to explore in the folder, but I want to point out that if you open something wrong it can give you an error message. (This will definitely happen if you open the swatch files the wrong way.) So just follow along to the instructions and we will install, place and open things together.