Quick Access Guide:
Step 1: Download Folder. It will come to you as a Zipped Folder.
Step #2: Extract All
Step #3: Go back to the Tutorial or Challenge video and follow along to the instructions.
Placing Anchor Point Guides: File - Place. Select the Anchor Point or Tablet Friendly Guide for the Tutorial or Challenge. Click on Template in your Layers Panel.
Color Swatches: Open Other Library from your Color Swatches Panel on the Bottom Left Corner.
Troubleshooting: If you double click on a Swatch File (.ASE) directly from the folder it will give you an error message. Swatch Files have to be opened from the Swatches Panel. Window - Swatches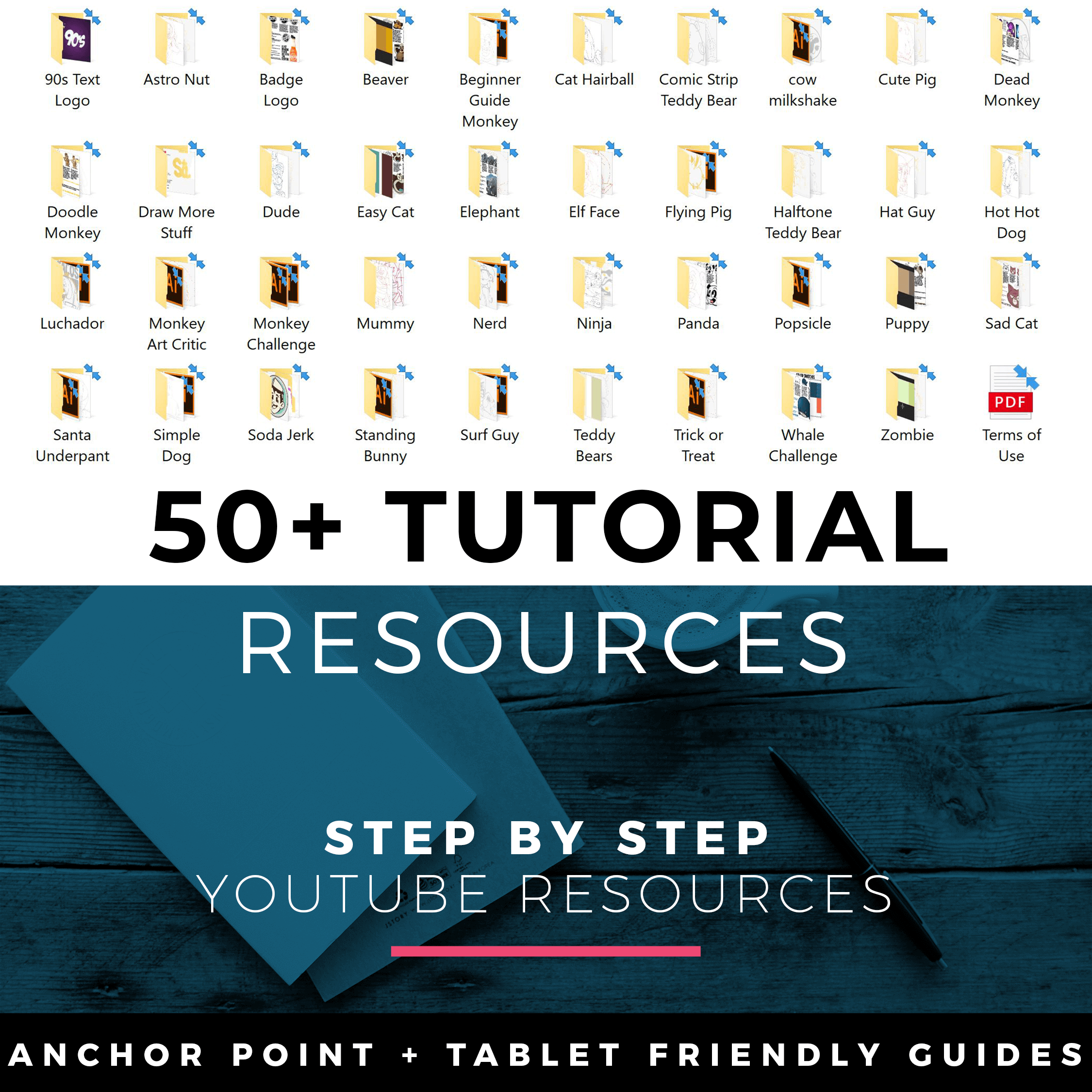 RESOURCE FOLDER
Follow along to the Tutorials + Challenges on the website or on YouTube.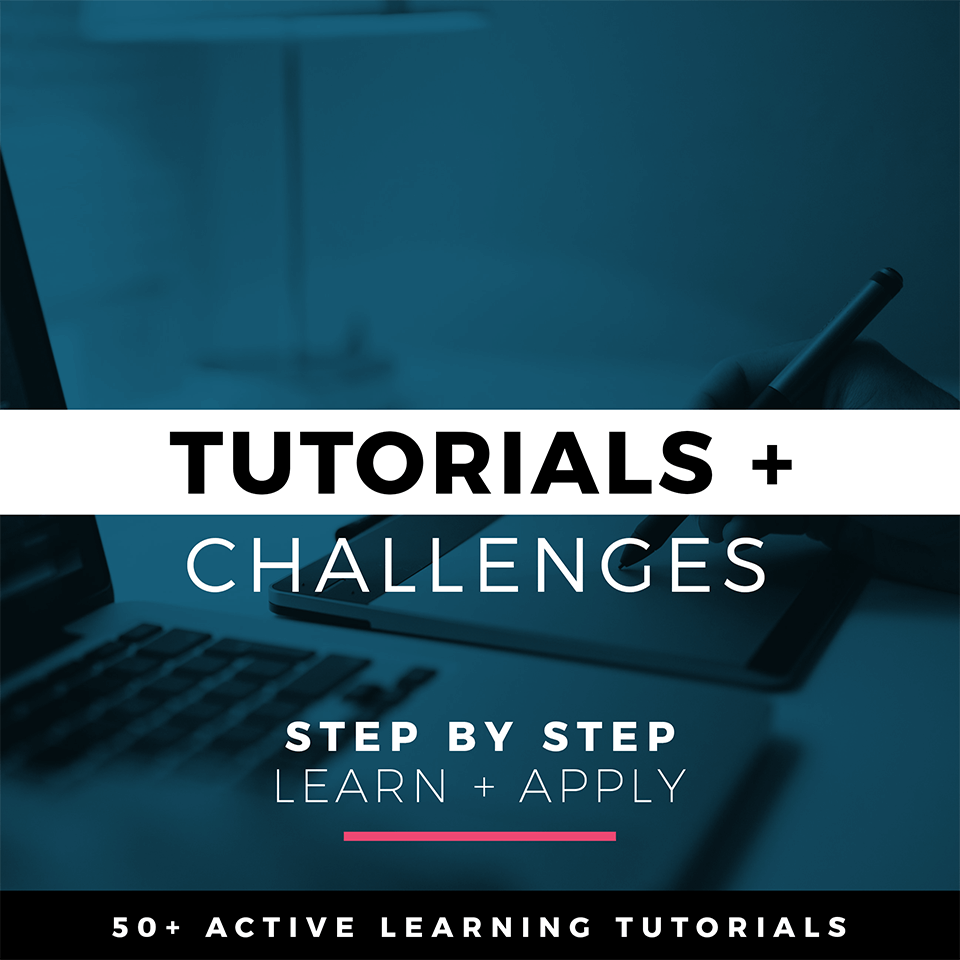 TUTORIALS + CHALLENGES
Includes Anchor Point + Tablet Friendly versions of our Tutorials + Challenges.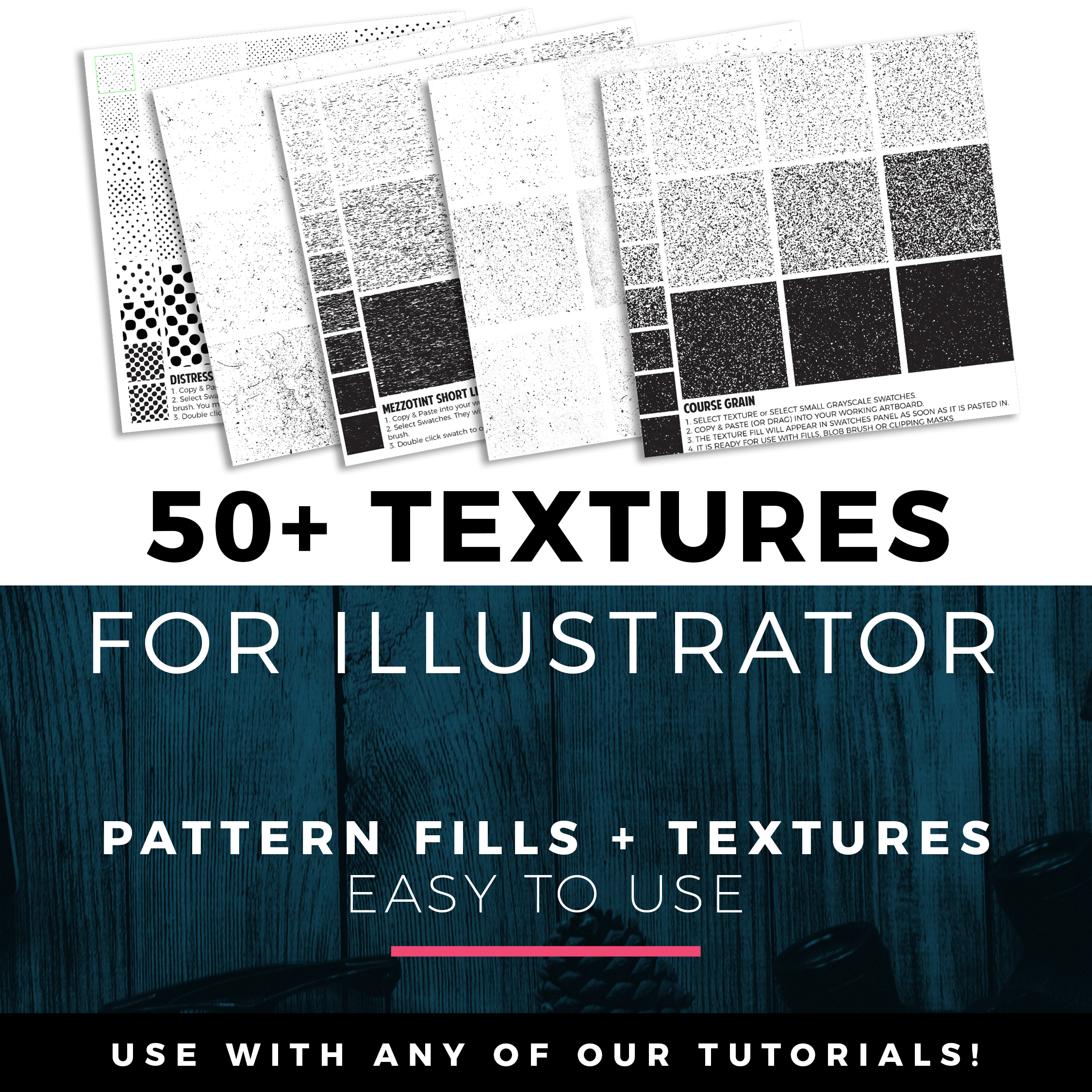 TEXTURE PACKS
Includes our Texture and Pattern Fills. use with any of our Tutorials or with your own artwork.