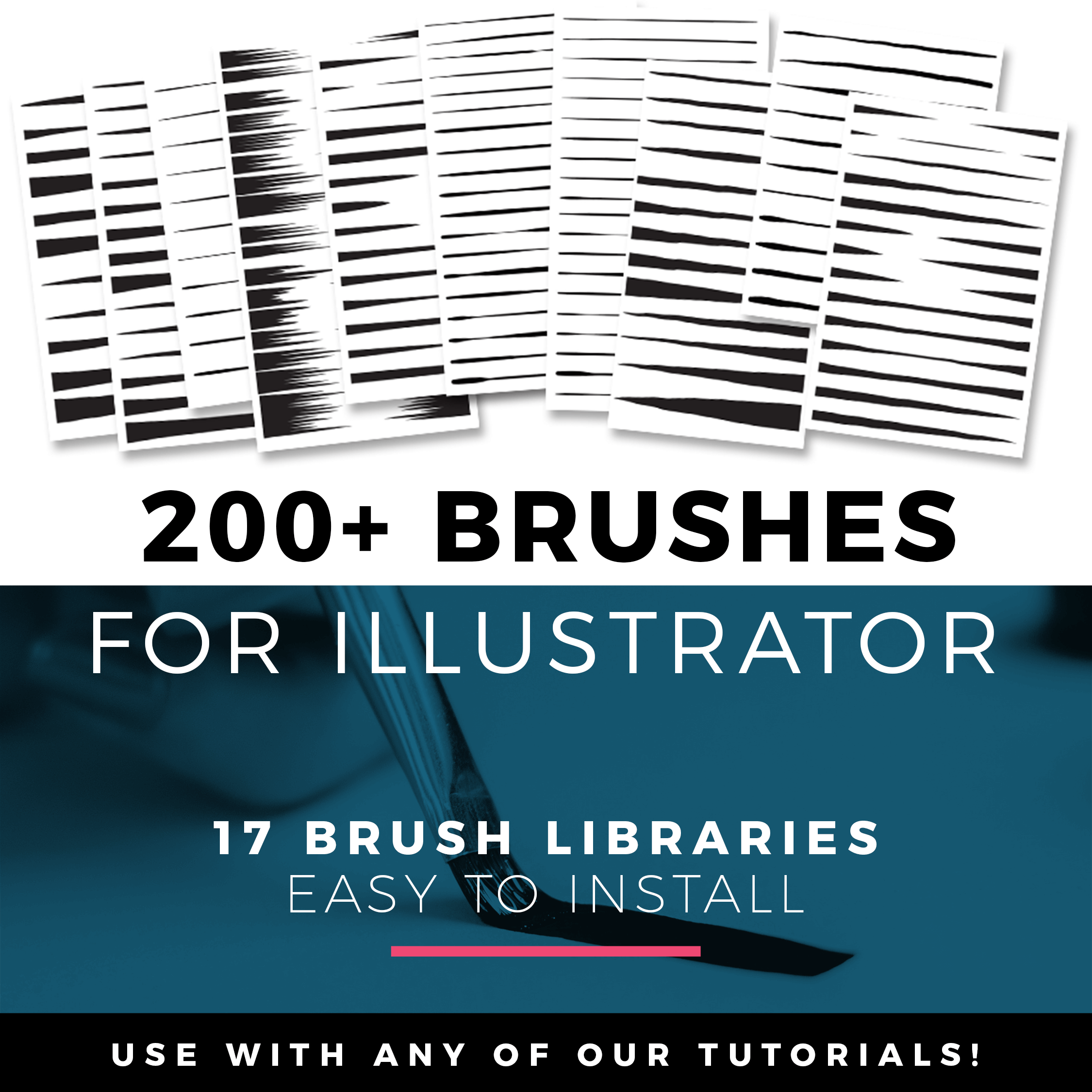 ILLUSTRATOR BRUSHES
200 Illustrator Brushes for you to use in Adobe Illustrator. Follow Along to the Tutorials or use with Your Own Artwork. Our Brush Sets are designed for Cartoonists and Illustrators who are looking to speed up their workflows.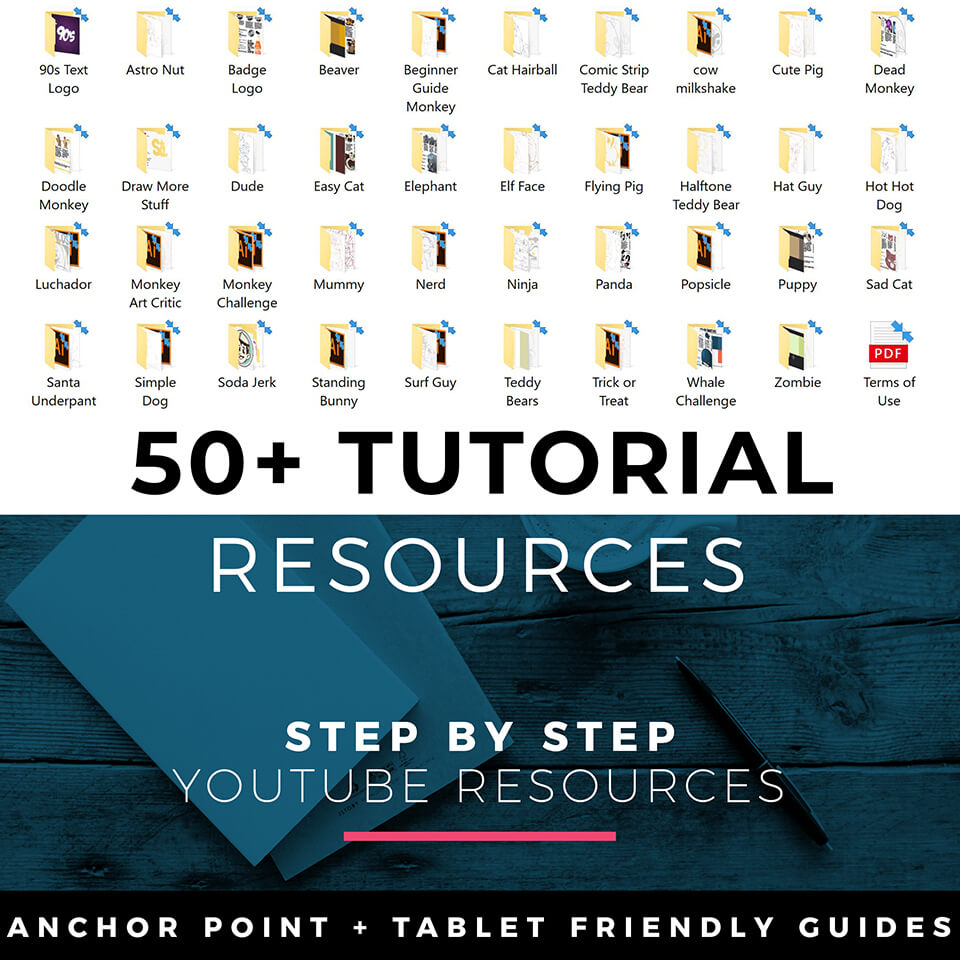 TUTORIALS RESOURCES
Follow Along to our Adobe Illustrator Tutorials and Challenges to walk a new learner through more complicated steps of layering Color and Values Layers. Includes Folder for 50 Tutorials on YouTube and the Website.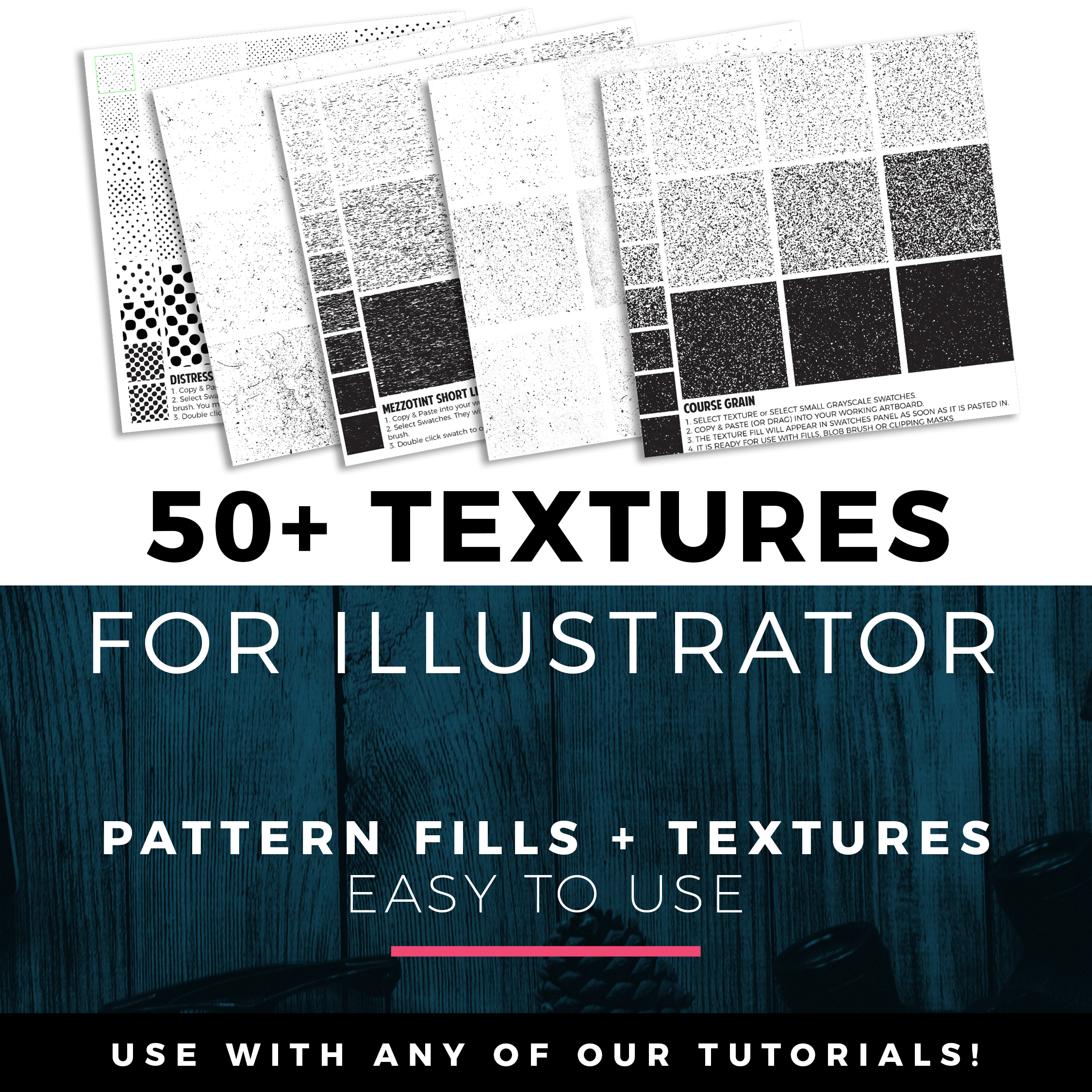 TEXTURE PACKS
Includes our Texture and Pattern Fills. Use with any of our Tutorials or with Your Own Artwork. Pattern Fills are really fun, they are as easy as clicking on a Color Swatch with Live Paint Bucket. You can also use them with the Blob Brush for a Texture Brush.