ACTIVE LEARNING CURRICULUM
Welcome to our Getting Started Guide for our Active Learning Curriculum. I have been posting Full-Length Tutorials, Challenges, Workflows over the last year to Teachable*. So what we are going to do in this Guide is catch you up on how to go through the 100 Full-Length Learning Modules on Teachable*.
Active Learning is a Retention Model to Learn New Topics Quickly by Immediately Applying the Information. What we are focusing in on during each Step by Step Module is how to Apply the Tools and Options of Adobe Illustrator within a Workflow. Many of you are coming over from YouTube and like the Follow Along Process of Learning.
One of the easiest ways to Learn Adobe Illustrator is through our Workflow Model. What we are focusing on during each Learning Module is How to Apply the Tools, but I also want to give you a Structure and Sequence to Build your Own Artwork in Adobe Illustrator. The idea in Premium was to give enough Follow Along Step by Steps for a Beginner to Learn, but leave enough in an Open-Format as you Advance through the Learning Targets to our Pro Series.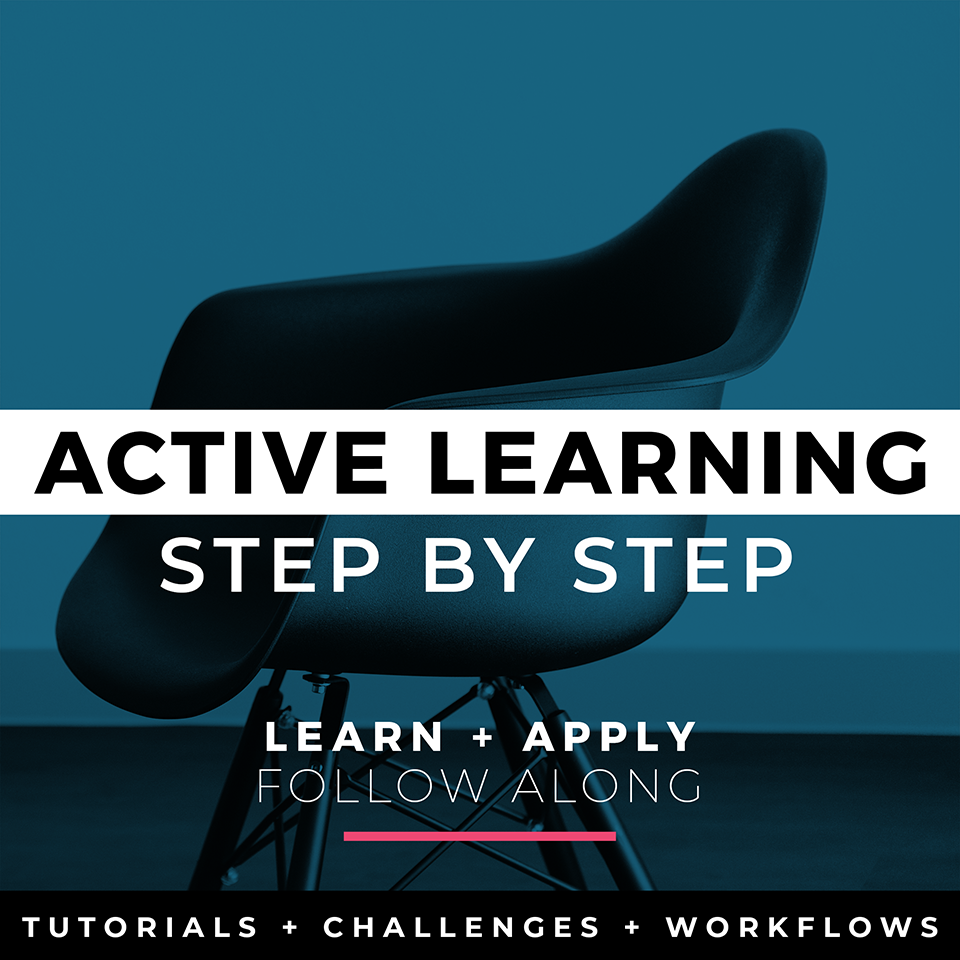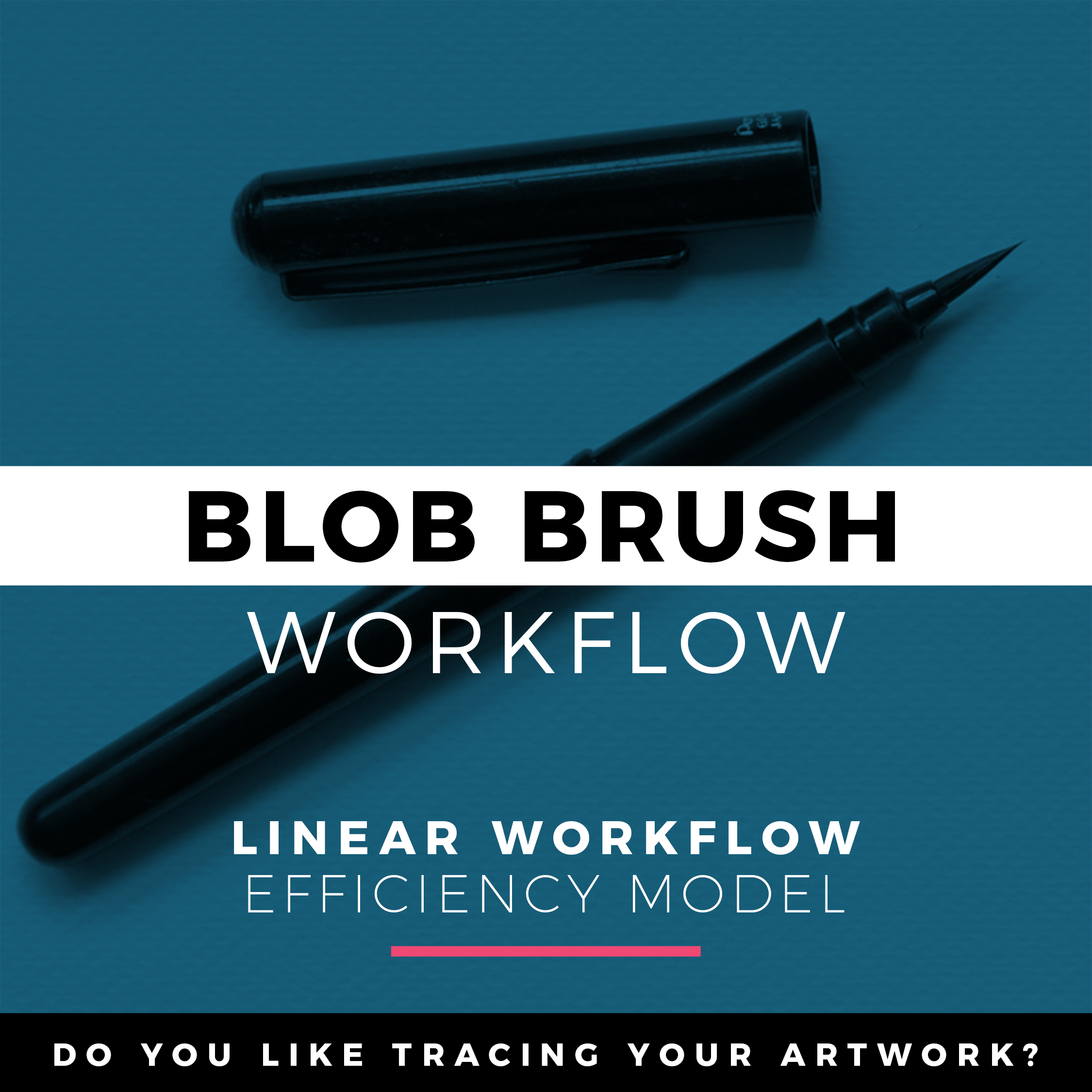 BLOB BRUSH
FOCUS: We are all about our Tablet Tutorials. We are kicking off with the Blob Brush. One of our most popular tutorials on YouTube is the Blue Hippo, so we want to add on and show you my full workflow and our Efficiency Model. This is a great one to start on if you are a Cartoonist or looking to use Pressure with your Tablet.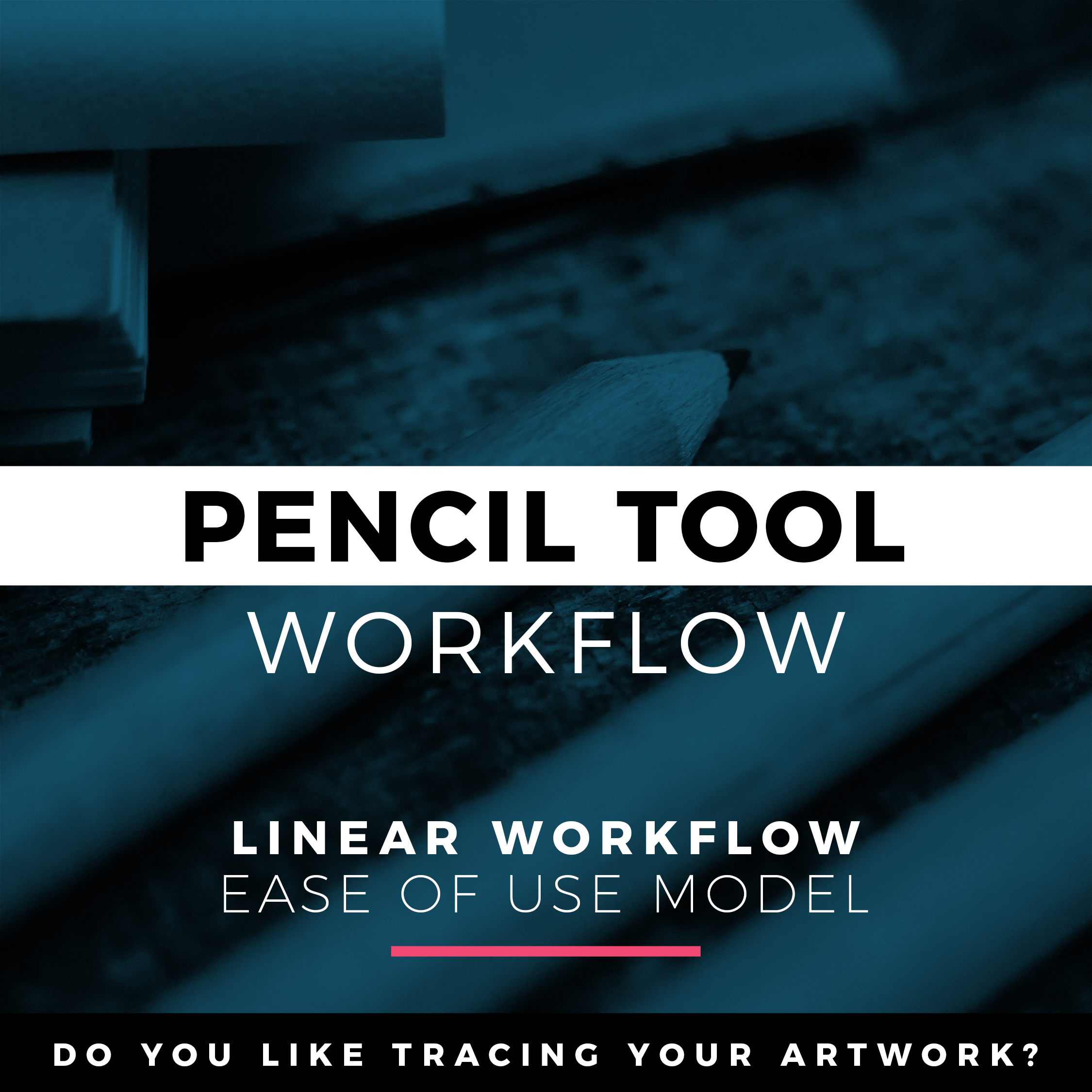 PENCIL TOOL
FOCUS: We are continuing our Tablet Series by focusing in on the Pencil Tool this month. The Pencil Tool is my go to tool for the Tablet. It is a little more Flexible and allows for more control over line quality or advanced coloring. If you are looking for a fast and easy approach to Adobe Illustrator, start on the Pencil Tool.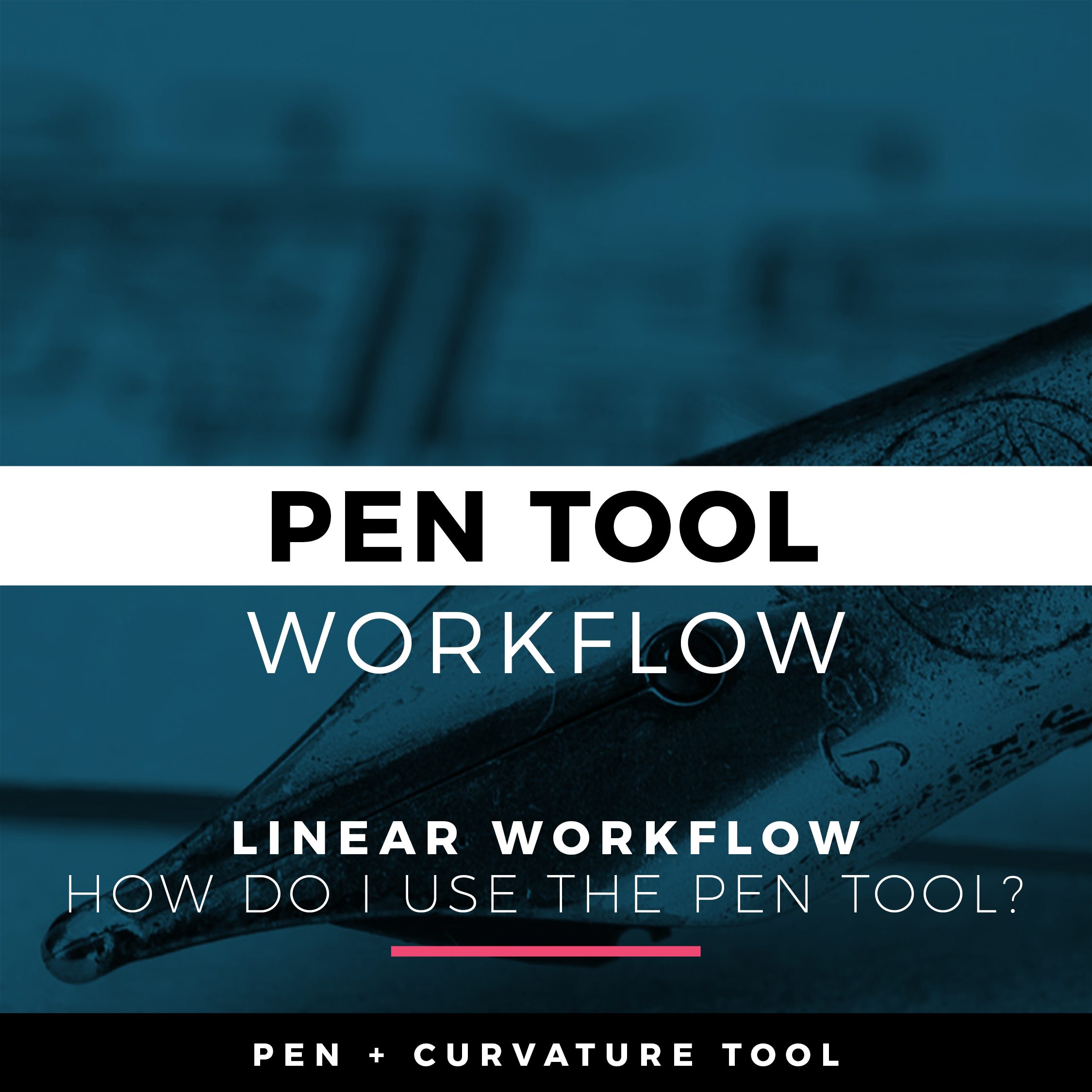 PEN TOOL
FOCUS: The nice part of the Pen Tool Workflow is it is it have a high level of control, but there are some little hacks if you know how to use the tools together. As you are going through the Workflows, compare and contrast to your own artwork so you can start to select the coloring and value methods that best match your own design style.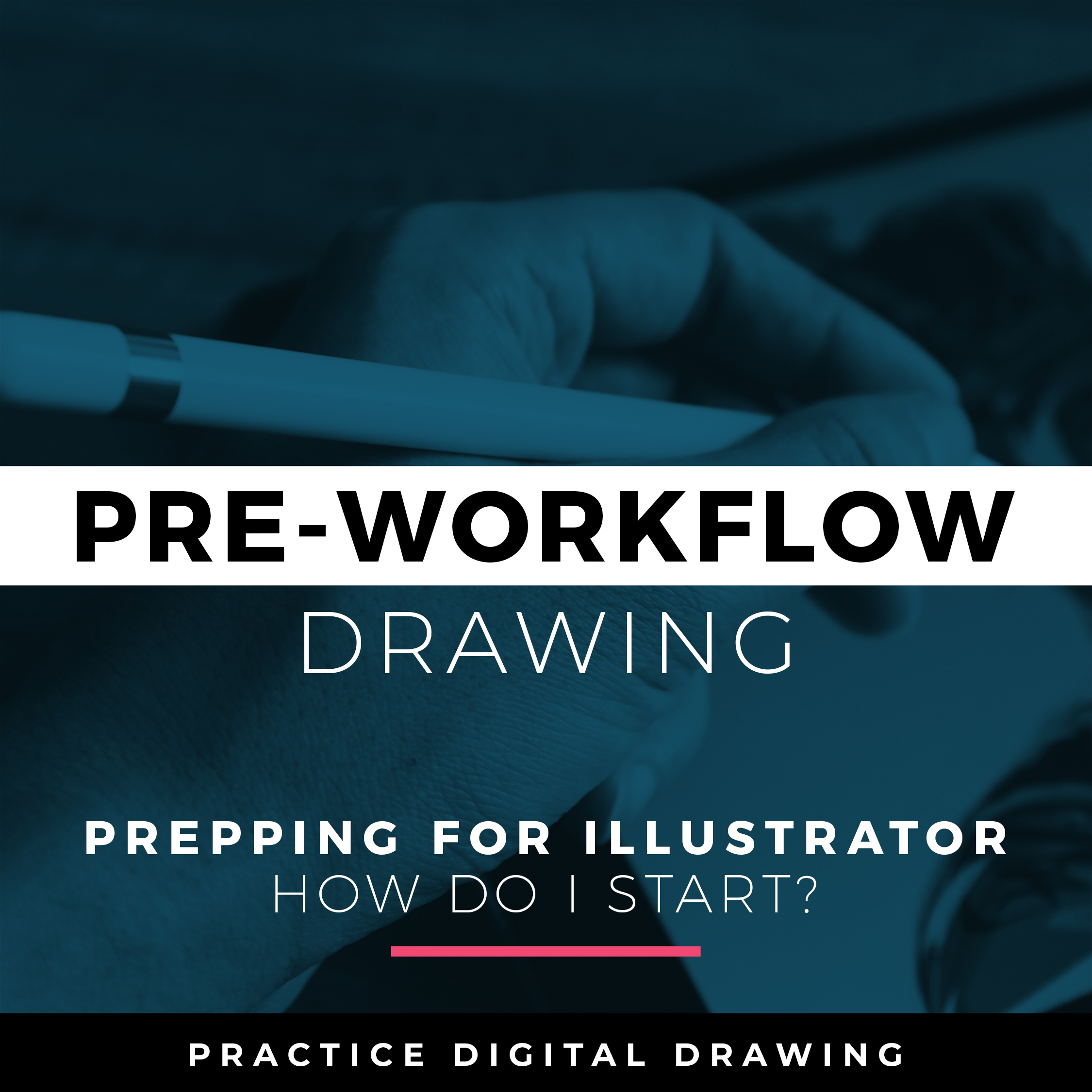 PRE-WORKFLOW
FOCUS: As you feel more comfortable in a Workflow, I encourage you to follow along with our Drawing for Illustrator Lessons or start from your own drawing. If you are still frustrated with Illustrator, you can skip over these lessons and use the Resources Provided.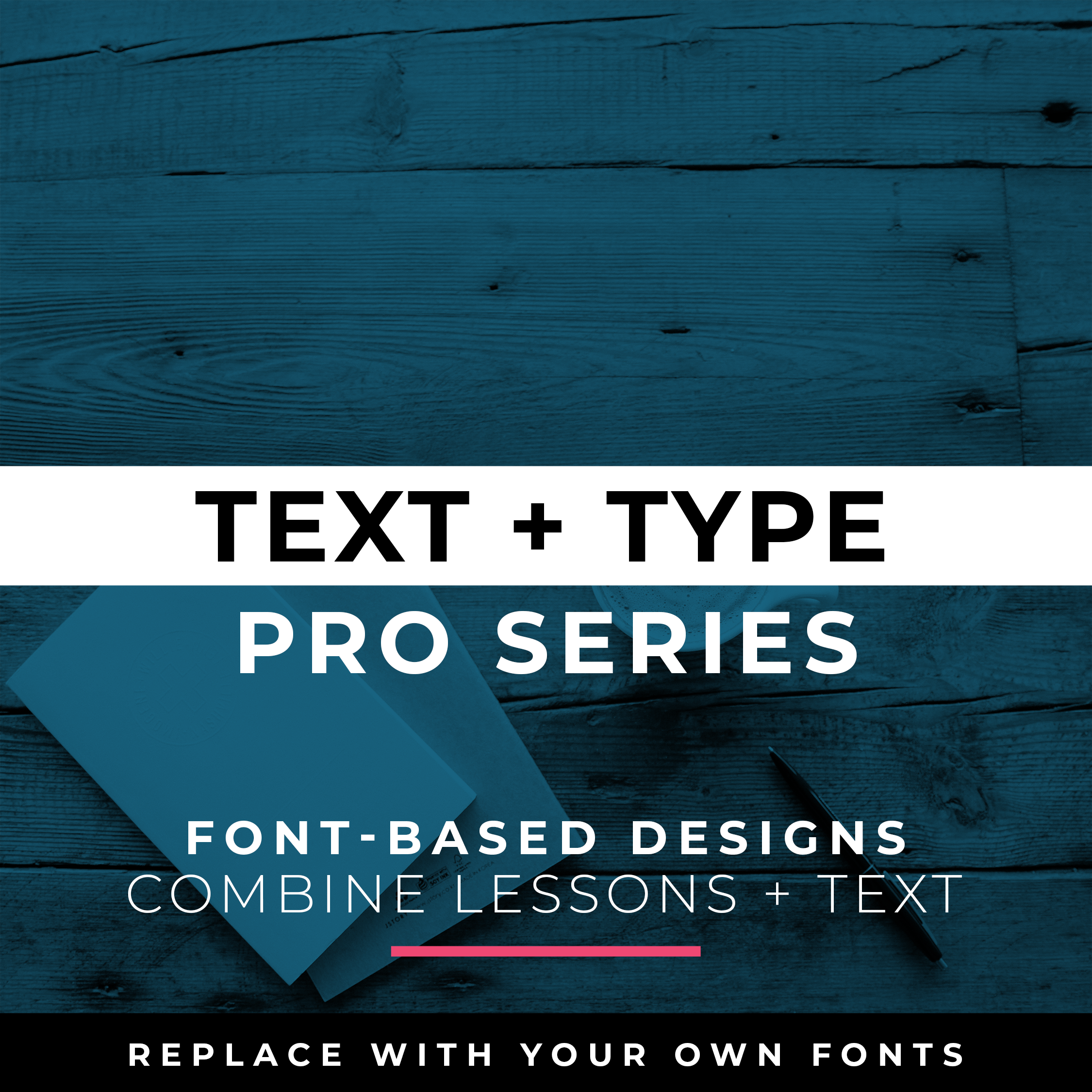 TYPE + TEXT
FOCUS: We are hitting up some text and effects this month with the Type and Text Effects. Most of our attention will be in the Appearance Panel and Layering multiple effects on top of each other to get professional results.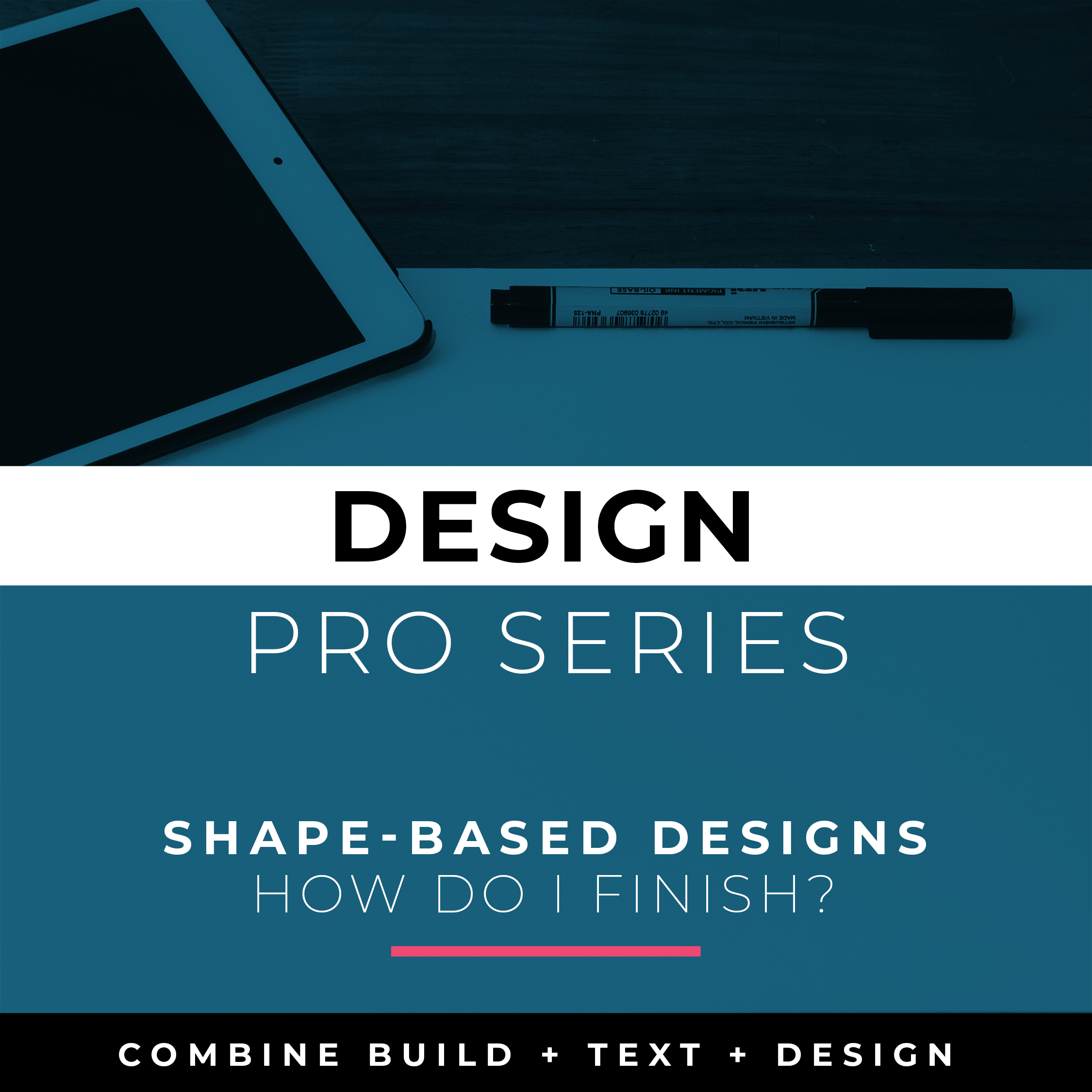 SHAPE-BASED DESIGNS
FOCUS: We are hitting up some Badge Logos to start putting all of the components together. We are going to be building out some templates you can use with your own artwork. You can start on these for an Adult Version of our Beginner Guide. These tutorials will cover a lot of the basics as you build out Design Templates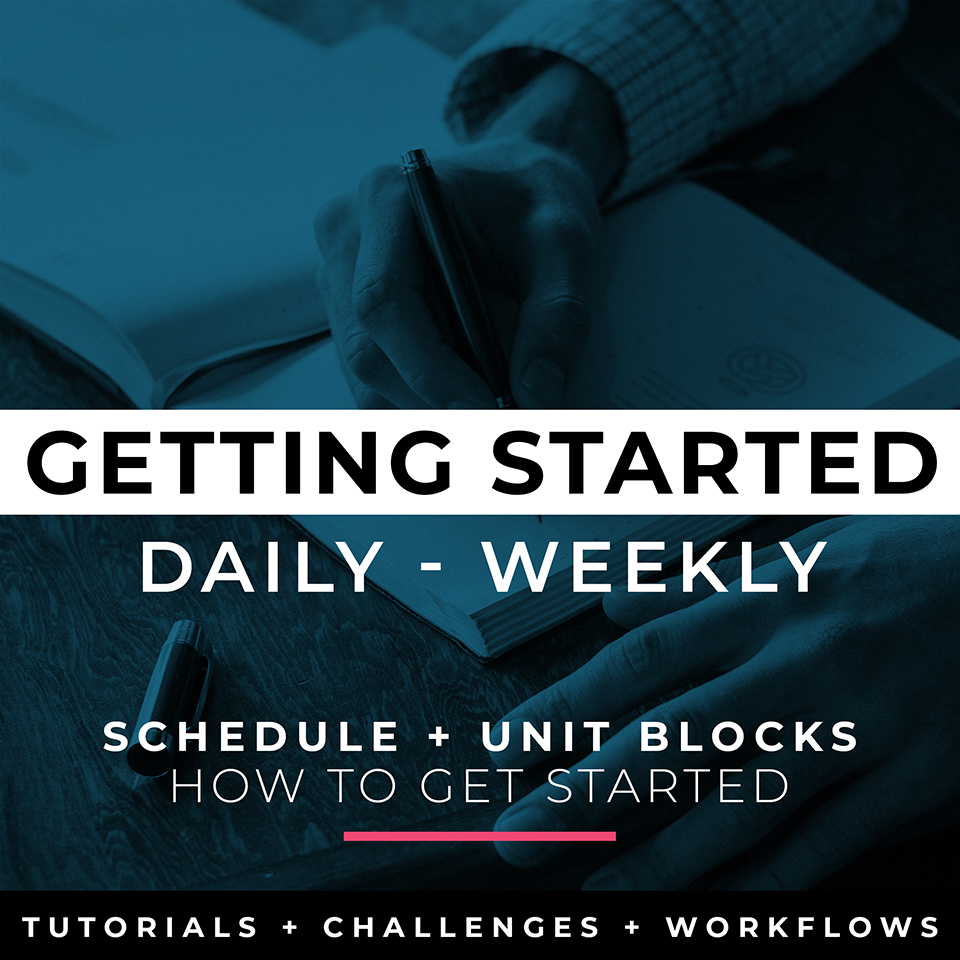 GETTING STARTED GUIDE
Unit Blocks, Tool-Based Workflows and Pro Series are organized by: Blob Brush, Pencil Tool, Pen Tool, Text Effects, Shape Based Designs and Advanced Coloring. I recommend Starting based on Available Materials (Tablet) or on the Unit that is Closest to your Style/Artwork.
Daily Agenda: The goal of our Tool-Based Workflows is for you to Practice the Tools and Options so you can apply the concepts to your own artwork. Each of the Workflows aims to be around an hour, so you have plenty of time for the rest of the day to apply the concepts to your own artwork or continue with another Module.
Weekly Agenda: If you have visited the Premium Plus page on the website, I have broken down the Learning Modules into Unit Blocks. I would approach each Block as a 2-Week Unit. The 1st Week is to go through and Learn the Workflow by following along with the Step by Step Instruction (Each Unit Block is between 9-15 Hours). A good goal for the end of the 1st Week is to aim to use your Own Sketch or Drawing by the end of the Unit. The 2nd Week is to stay in the same Tool-Based Workflow to Create your Own using the methods taught for your Portfolio or Professional Work.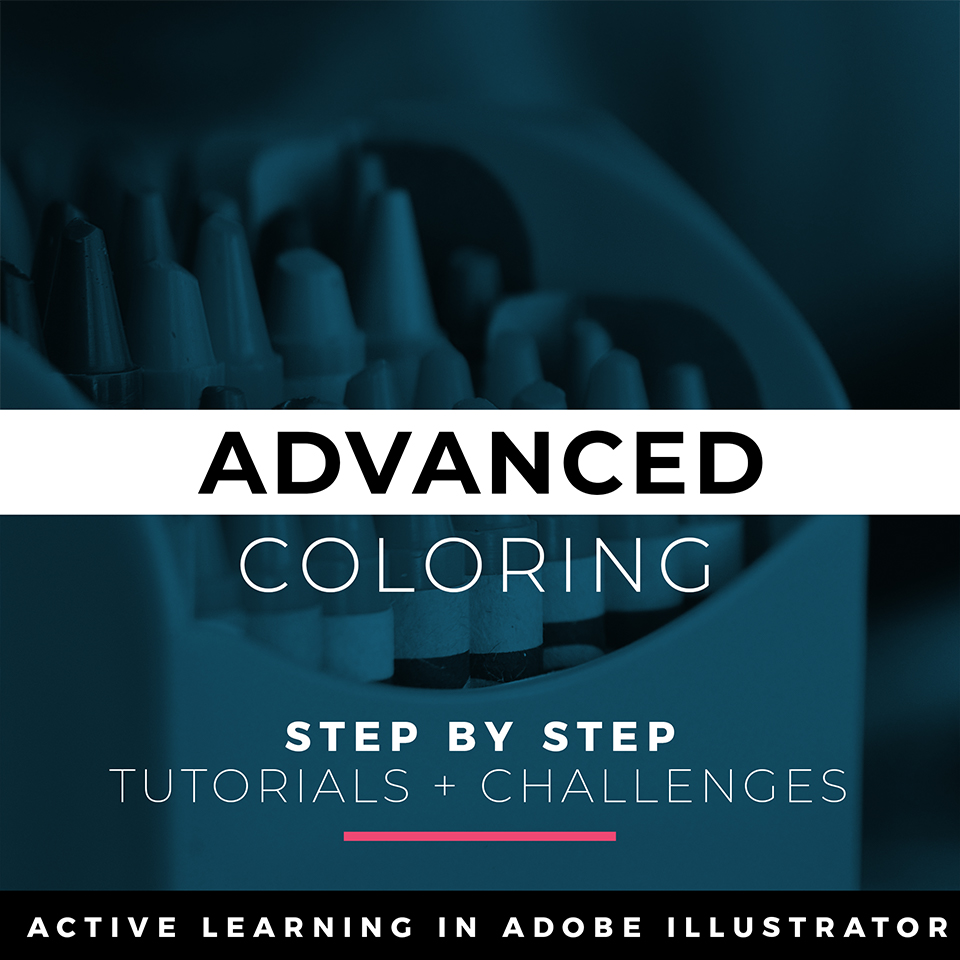 TUTORIALS + CHALLENGES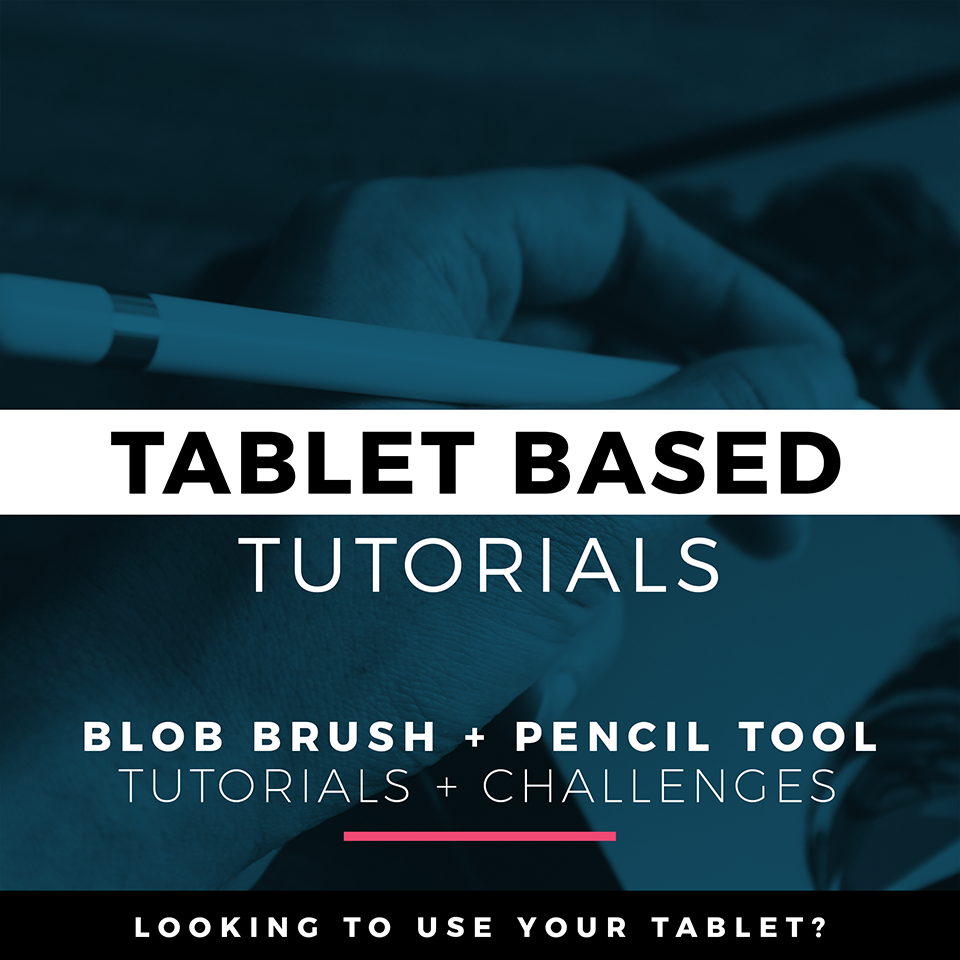 TABLET-BASED WORKFLOWS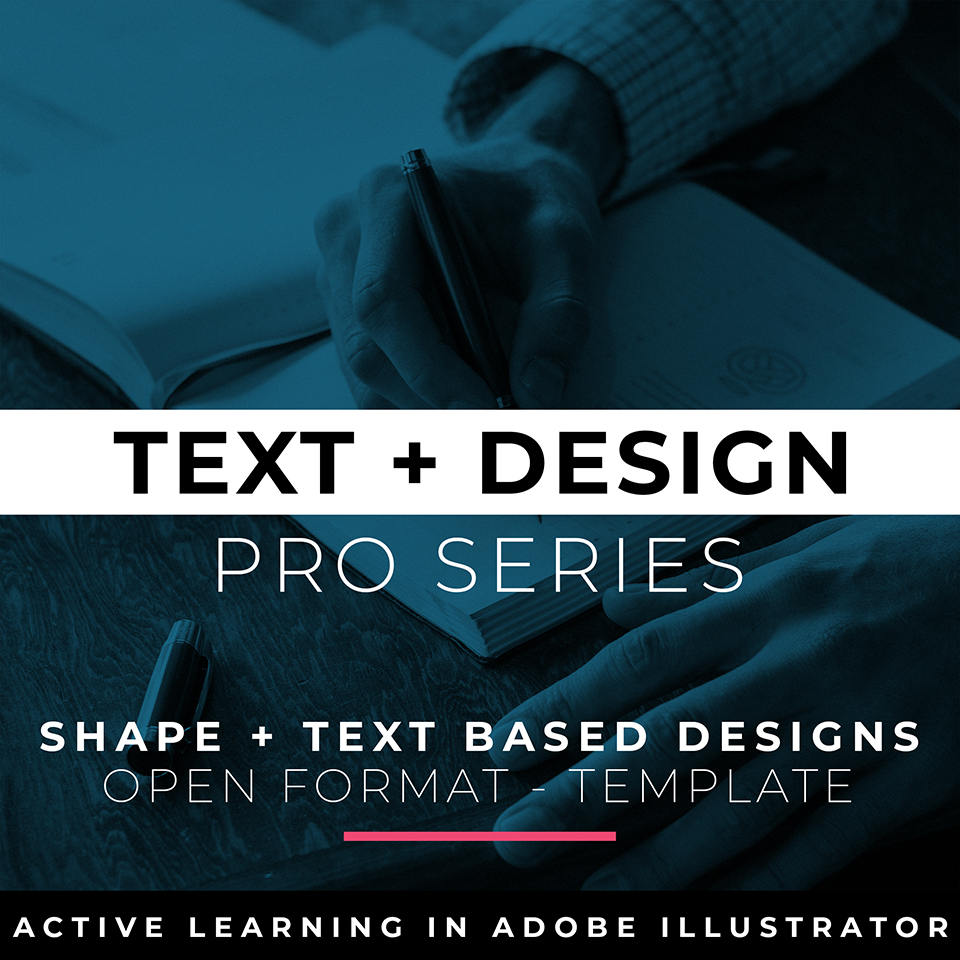 TEXT + SHAPE BASED DESIGNS